It's the opportunity of our lifetime to make sustainable business models and truly transition. For us, it's about what we want our world to look like in 10 years, in 20. I don't want to wake up in 2030 and look back at wasted years because we thought the problem was too complicated.
On October 18 and 19, climate leaders from across the world faced the realities of the climate crisis together at the Breakthrough Energy Summit in Seattle. More than 700 climate scientists, technologists, philanthropists, policymakers, and corporate leaders came together to discuss their ongoing work to address the most critical challenges of our time—and left energized to take actions that will further the innovation and collaboration needed to achieve net-zero.
Rich Lesser, Global Chair of Boston Consulting Group made the task ahead clear. "When people say it's easy, you have to challenge them. When people say it's impossible, you have to challenge them, too."
If you missed it, here's a recap of 2022's Breakthrough Energy Summit.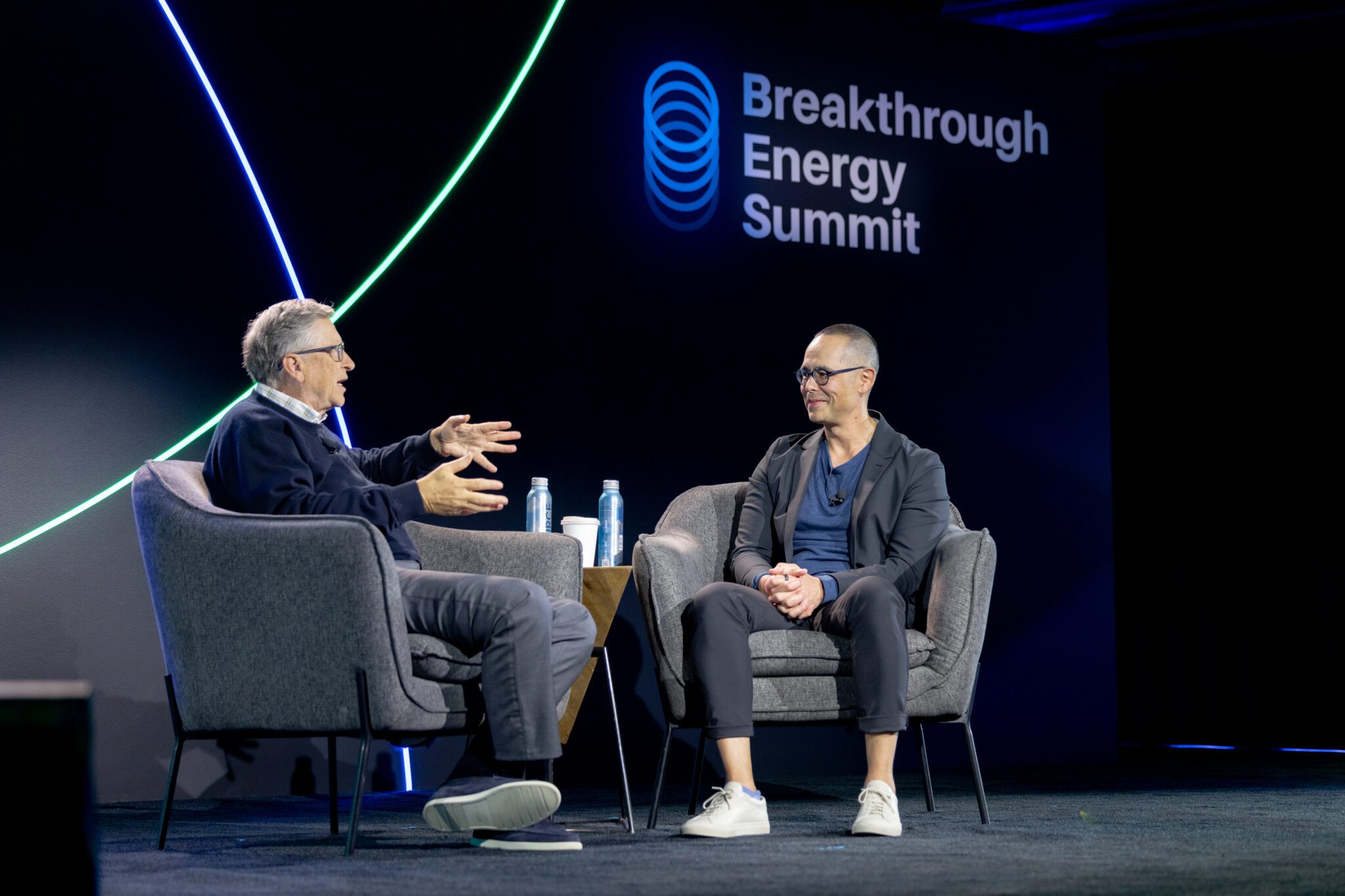 The State of the Transition
The Summit kicked off with a plenary conversation between Breakthrough Energy Founder Bill Gates and Breakthrough Energy Executive Director Rodi Guidero. Bill Gates broke down his thoughts on the State of the Transition and articulated the role of the Breakthrough Energy network in accelerating the critical solutions needed to reach net zero. "We've made great progress on promising innovations to reduce emissions across every Grand Challenge. The diversity of good ideas is way beyond what I expected."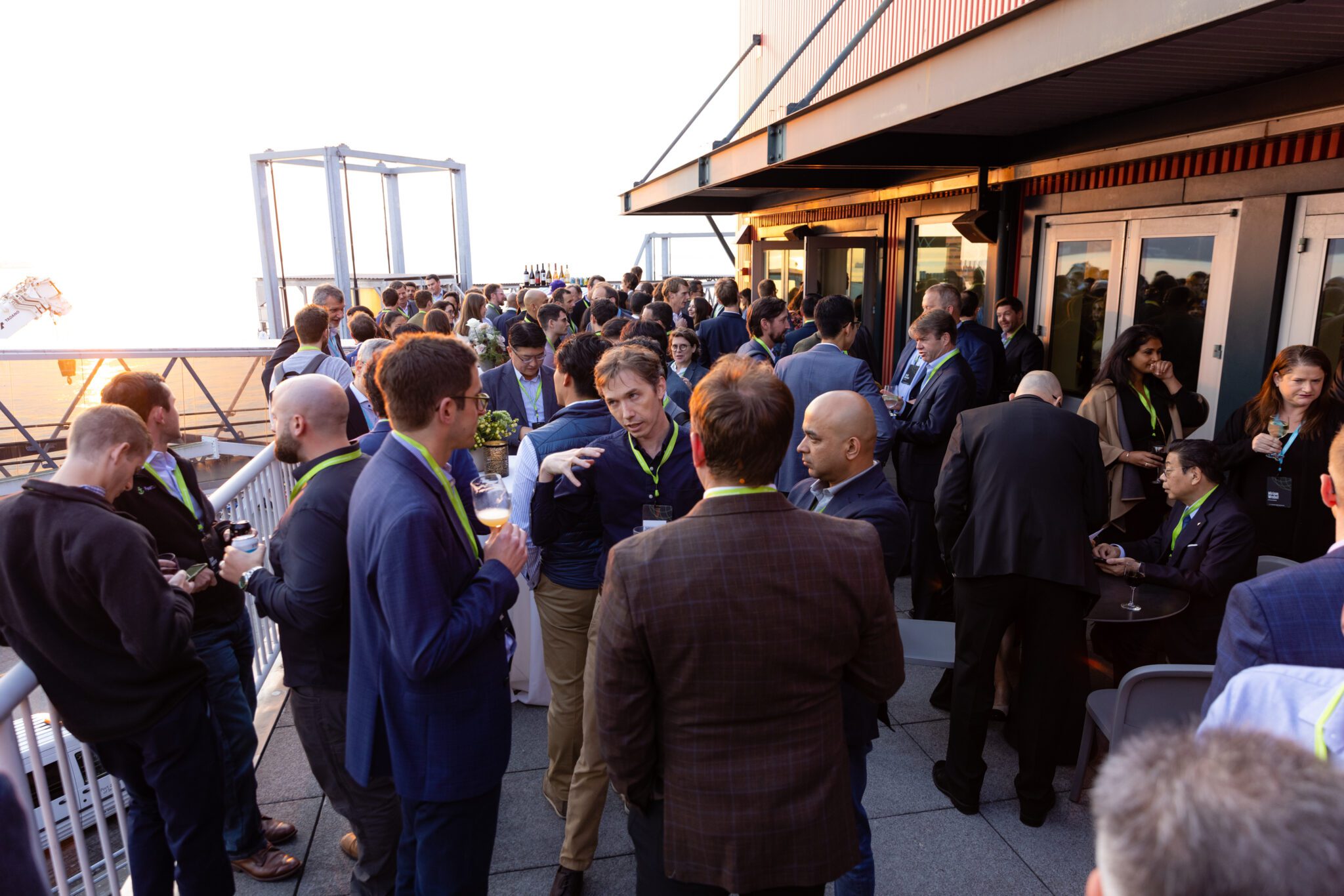 The collaboration needed to reach net-zero
When speaking to the importance of partnership and collaboration in his opening remarks, Rodi quoted William Gates Sr. as saying, "We are all in this together, and we need each other." Summit attendees heard this call to action and took the opportunity to connect with other climate leaders from around the world and explore opportunities for further collaboration and partnerships. Breakout sessions were held by experts in green technology innovations including clean hydrogen and carbon removal as well as leaders in cleantech investment and public policy.
Breakthrough Energy Ventures portfolio companies had the opportunity to display their work and explain the role of their technologies in reducing emissions. Attendees spoke of the value of being able to meet with other climate leaders face-to-face.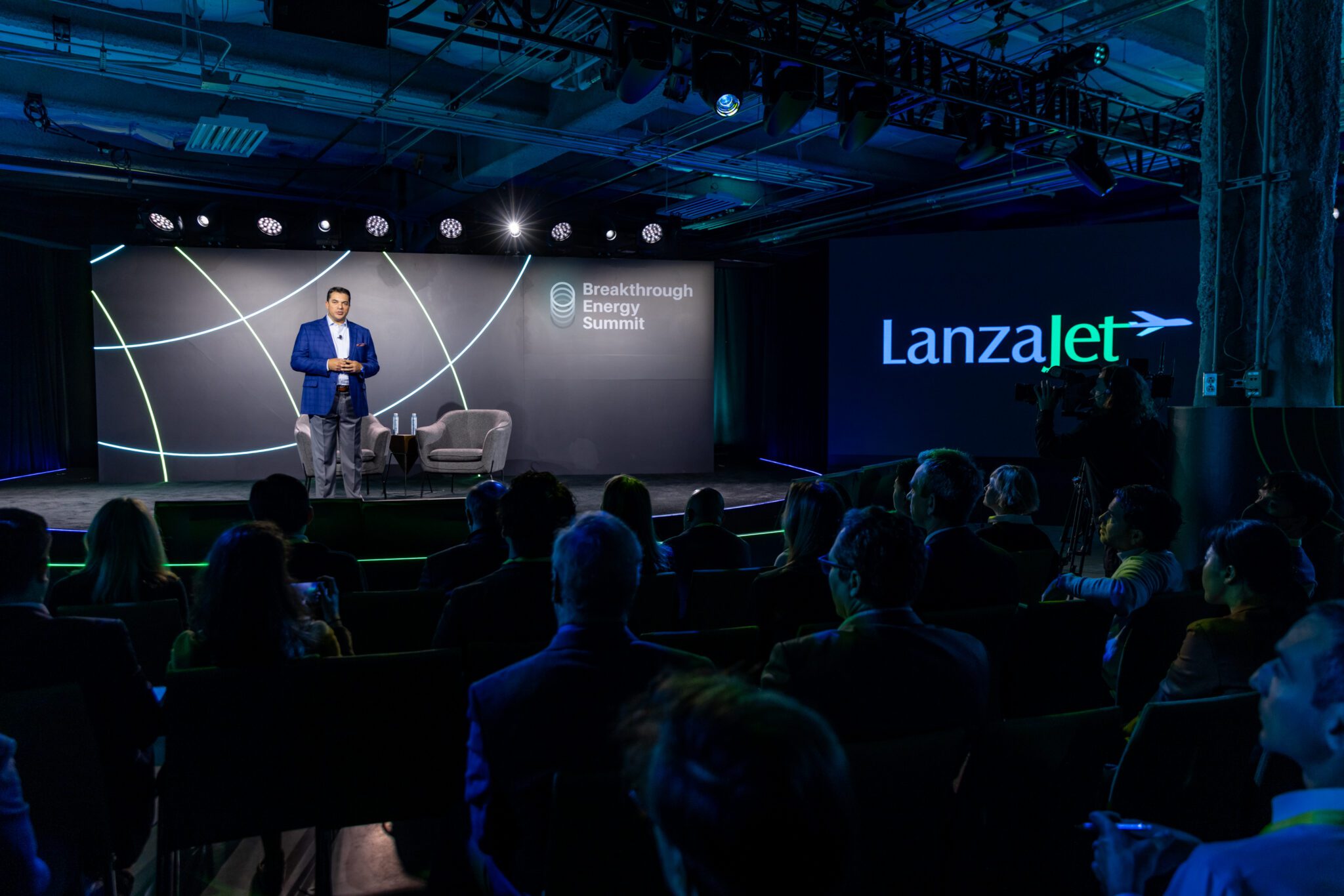 The investments we need right now
On the final day of the Summit, Breakthrough Energy announced that its first Catalyst project funding will go to LanzaJet's Freedom Pines Fuels sustainable aviation fuel (SAF) plant in Soperton, GA. LanzaJet CEO Jimmy Samartzis addressed the crowd and reiterated the urgency of accelerating innovation in the aviation industry, which contributes approximately 2-3% of global greenhouse gas emissions annually. He shared, "We're in the infancy of developing the SAF industry, but all the pieces are falling into place, and we're accelerating. We believe—and live by—the idea that someday is today."
The Catalyst announcement came as other leaders in cleantech investment at the Summit shared the critical role investors have to play in accelerating the energy transition. In a keynote conversation about driving solutions, Dilhan Pillay Sandrasegara, CEO of Temasek shared, "Investors have a significant role to play going forward. Our capital is meant to be for good. We have to contribute to this entire objective of achieving net zero by 2050." The need for cross-sector collaboration between investors, innovators and policymakers remained a key message throughout the Summit.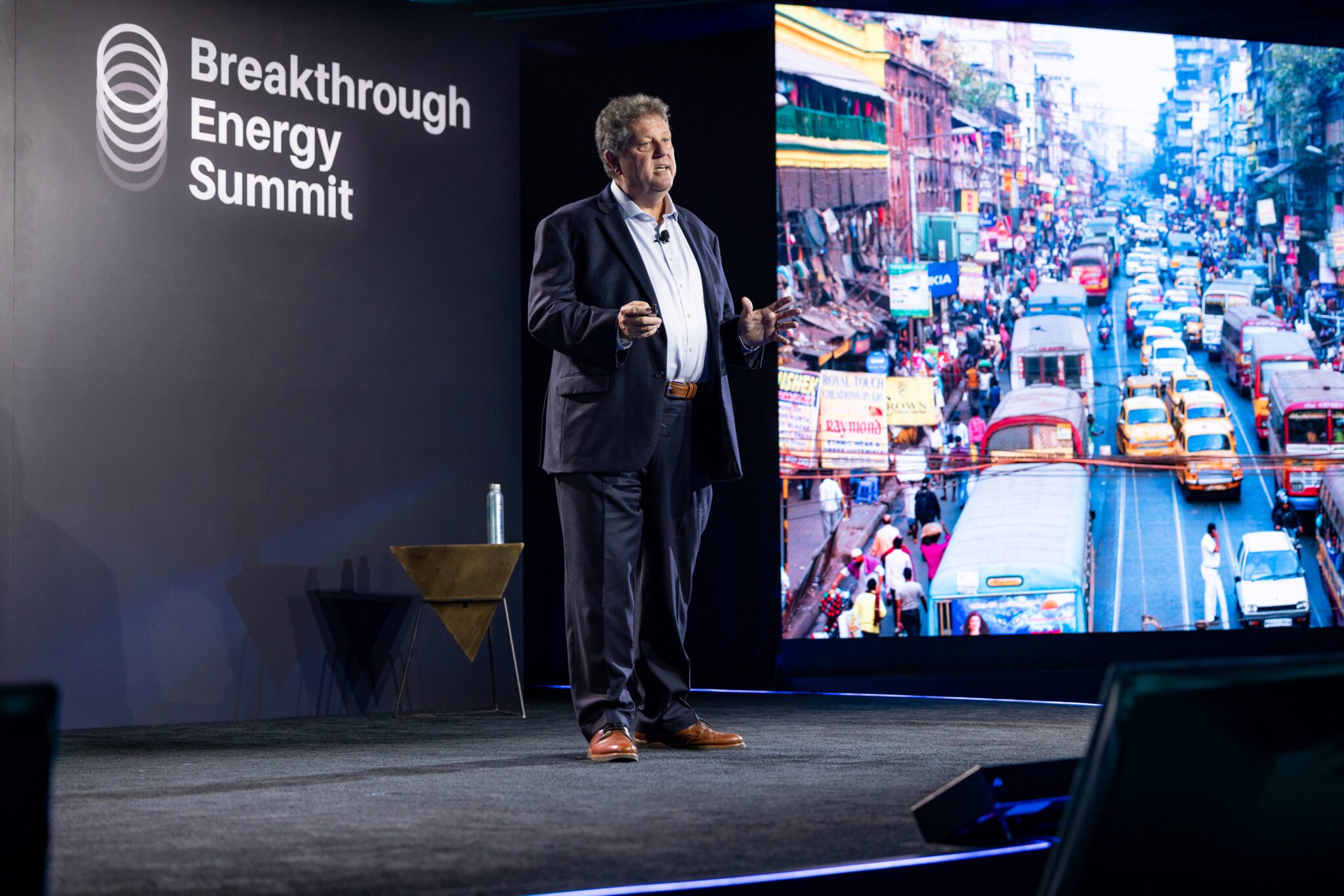 Looking ahead to a green energy future
During the final plenary, Eric Toone, Technical Lead of the Investment Committee for Breakthrough Energy Ventures, broke down Breakthrough Energy's outlook and the path ahead. He expressed optimism for achieving the solutions needed to reach net-zero, ending his presentation saying, "Where there are challenges, there are opportunities, and there are more opportunities here than I can possibly imagine."
BESUMMIT2022 in the news
A select group of reporters were on site to cover the summit and highlight the progress Summit attendees made together. CNBC broadcast live throughout the summit's two days, interviewing Bill and covering his "State of the Energy Transition" TGN post, Bloomberg broke the news of our first Catalyst project funding, and journalists from MIT Tech Review, GreenBiz, Geekwire, Axios, and the Seattle Times covered the Summit's sessions and announcements.