At South by Southwest this month, Breakthrough Energy Ventures Principal Tara Bansal was joined by CEO and Co-Founder of C16 Biosciences, Shara Ticku, and CEO of Malta Inc, Ramya Swaminathan. Shara and Ramya are pioneers in climate technology whose companies are part of a large network of innovators decarbonizing legacy industries.
Shara and Ramya didn't begin their careers in climate, in fact, they both came from traditional finance industries that exposed them to the growing urgency of addressing rising emissions. Their stories represent a growing movement of leaders across industries who are pivoting into climate tech after recognizing the demand for their experience and skill sets to build a net-zero future.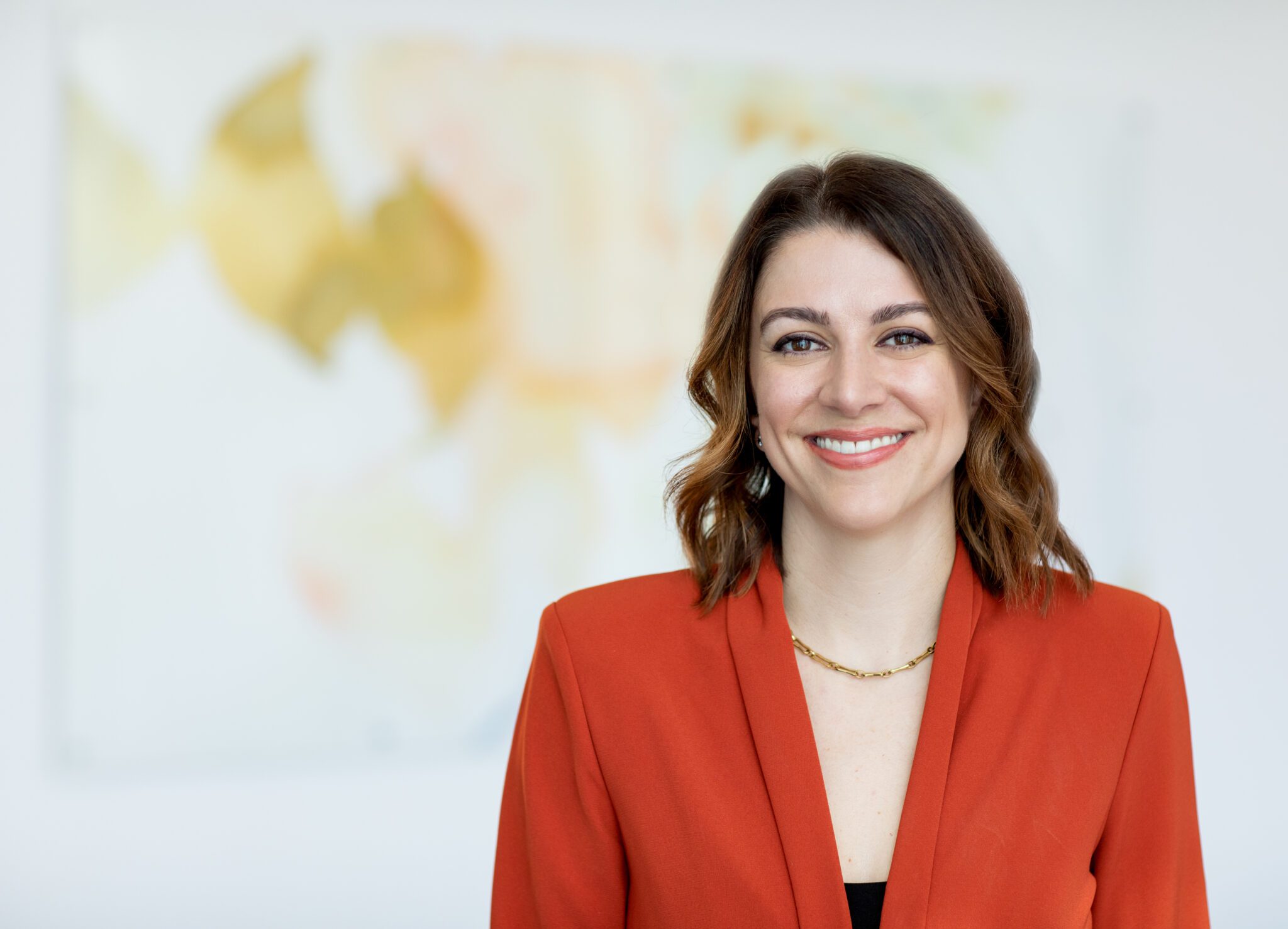 Shara was working on Wall Street when she had a jarring experience on a business trip in Singapore during haze season. She shared, "Ten years ago, in a totally different life, I had a totally different job. My company told me that I had to wear an N95 mask when I was walking around Singapore and I had no idea why. But when I landed the sky was black with smoke. They had shut down schools and pregnant women were effectively banned from walking outside. And when I asked why this was happening, I learned that it was the burning season for the palm oil producers and that the large palm oil plantations next door in Indonesia were slashing and burning tropical forests to clear the way for expansion of oil palm plantations. And that was truly shocking to me."
While the experience was eye-opening, it wasn't until years later when she met her co-founder who had had a similar experience in Costa Rica, that she decided there had to be a better way to make vegetable oil that didn't involve the destruction of rainforests. This was the beginning of C16 Biosciences.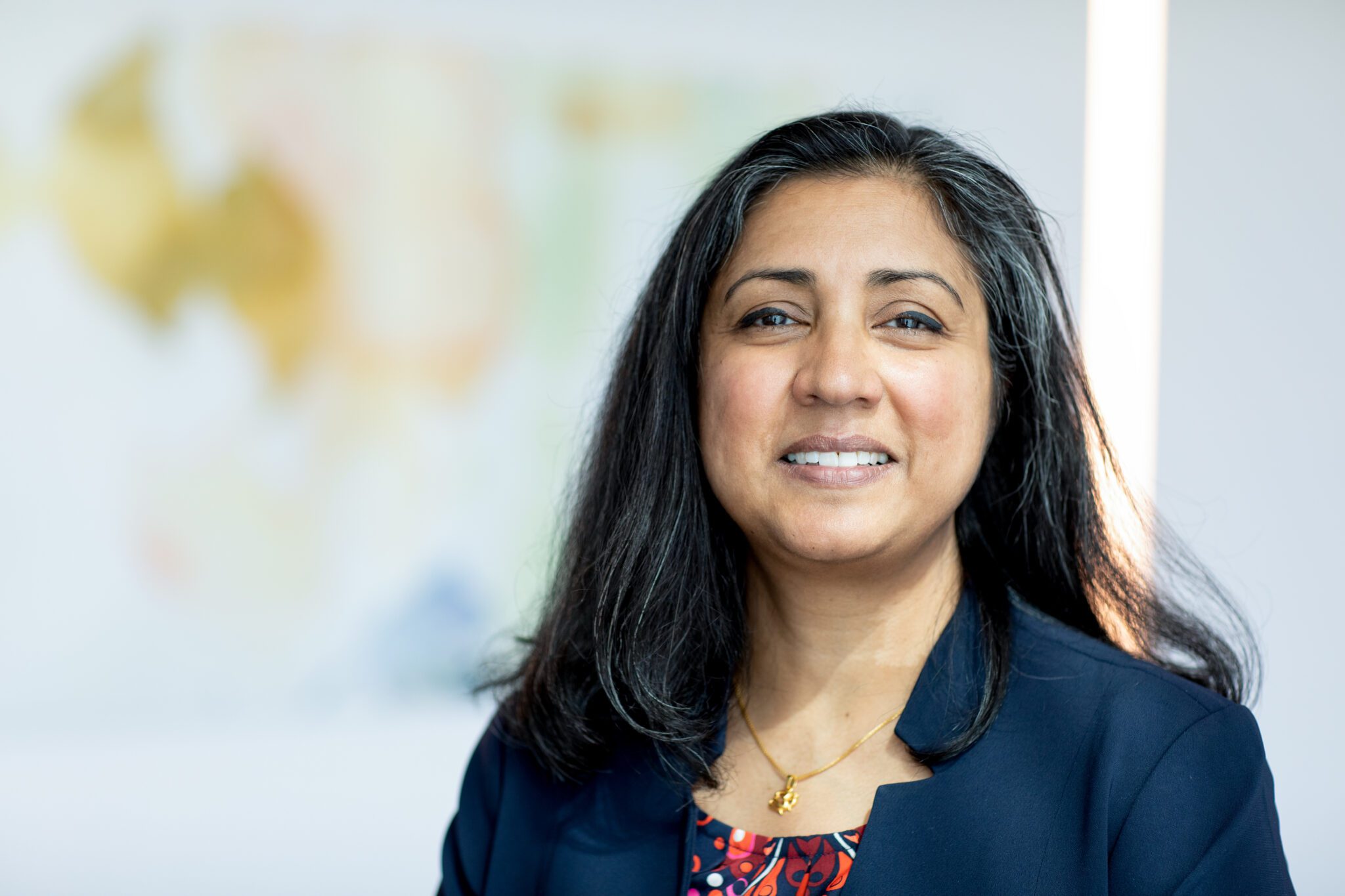 Ramya's decade as an investment banker included financing power plants, which helped her understand the impact of fossil fuels and emissions. She visited power plants and saw the pollution up close. She explained, "If you've ever been to a traditional fossil asset power plant, particularly in the bad days, you saw the belching, you saw the emissions. And that's really how we did business, right? So over time, I grew more and more convinced that there had to be a better way to generate power." When Ramya left banking in 2008, she started a hydropower development company, which later expanded to focus on pumped hydro storage. Ramya has served as the CEO of Malta since its founding in 2018.
Both Shara and Ramya are now leading companies backed by Breakthrough Energy Ventures (BEV), Breakthrough Energy's venture capital firm that finances, launches, and scales companies with the potential to eliminate emissions throughout the global economy. BEV invests in companies that fill critical gaps in climate technology and whose technologies have the potential, at scale, to reduce greenhouse gas emissions by at least half a gigaton every year. With BEV's support, Malta and C16 are able to accelerate their technologies' development and connect to a network of other entrepreneurs, investors, and innovators working toward a net-zero future.
About Malta Inc
Malta is a developer of grid-scale long-duration thermal energy storage solutions. Incubated at X, the Moonshot Factory (formerly Google [X]), Malta has developed a Pumped Heat Energy Storage (PHES) system to provide long-duration, large- scale, cost-effective, and safe energy storage. Malta's system stores electricity as thermal energy and then re-generates the electricity on demand for 200 hours or longer, meeting daily and weekly needs. Malta's PHES system also generates clean heat for industrial and district heating applications. Learn more: ​​maltainc.com
About C16 Biosciences
C16 Biosciences is a New York City-based climate-tech startup producing next-generation ingredients to decarbonize consumer product supply chains. The company's proprietary biomanufacturing platform produces better performing, more sustainable alternatives to oils and fats that successfully address global ESG challenges—including climate change, food security, the environmental and safety impacts of natural resource extraction, and more. By collaborating with consumer brands in beauty and food, the company aims to reduce the environmental footprint of palm oil production. More information at http://www.c16bio.com.
Watch the full Pivoting into Climate Tech Entrepreneurship panel from SXSW here.